When it comes to selling your home, the interior look is just as important as the exterior. Everyone that views your home will have different styles and preferences, so finding a wall color perfect for selling your house can be hard. Each color has a unique impact on your rooms, some can make the room appear bigger, others can make the room appear brighter, so when it comes to wall color you have many options.
Here are 7 interior paint color options you can choose from that will help you sell your home!
Light Green
Try out a light shade of green for a bright and calming feel. There are a large variety of shades and tones to choose from, so you are bound to find one you love that works great with your home. Many lighter shades make the room appear larger, which is a great quality when people are viewing your home. Shades such as October Mist, Sage, and Woodland Green are great places to start!
Black and White
A classic black and white look is versatile and gorgeous. You can make it modern, rustic, or many other styles. Whatever you choose, black and white are great staple looks. The bright, white shades balance out the dark, calming shades and make the perfect combo. You can't go wrong with these two, so tap into your creative side and have some fun!
White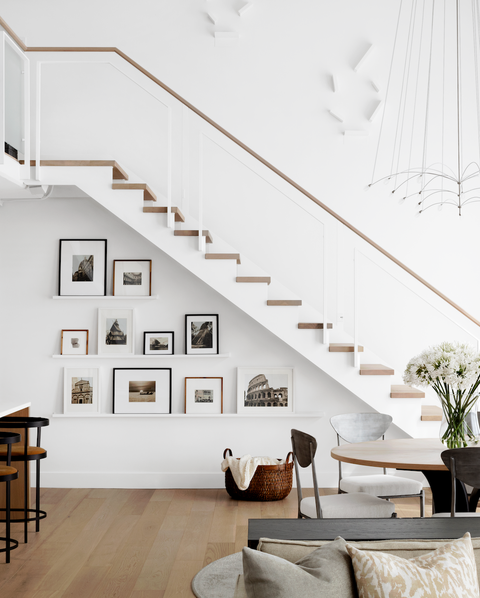 White is one of the most used wall colors, and there are many reasons why! Not only does it do a great job of lightening the room and making it feel much larger, but it is the perfect blank canvas for any design style imaginable.
"Agreeable Gray" or "Greige"
You read that right – the color is literally called "Agreeable Gray"! One of Sherwin Williams's most popular paint colors, this versatile "greige" color is the perfect shade for any space. It looks great with white accents and wood tones, while still being flexible enough to pair with fun pops of color.
Light Blue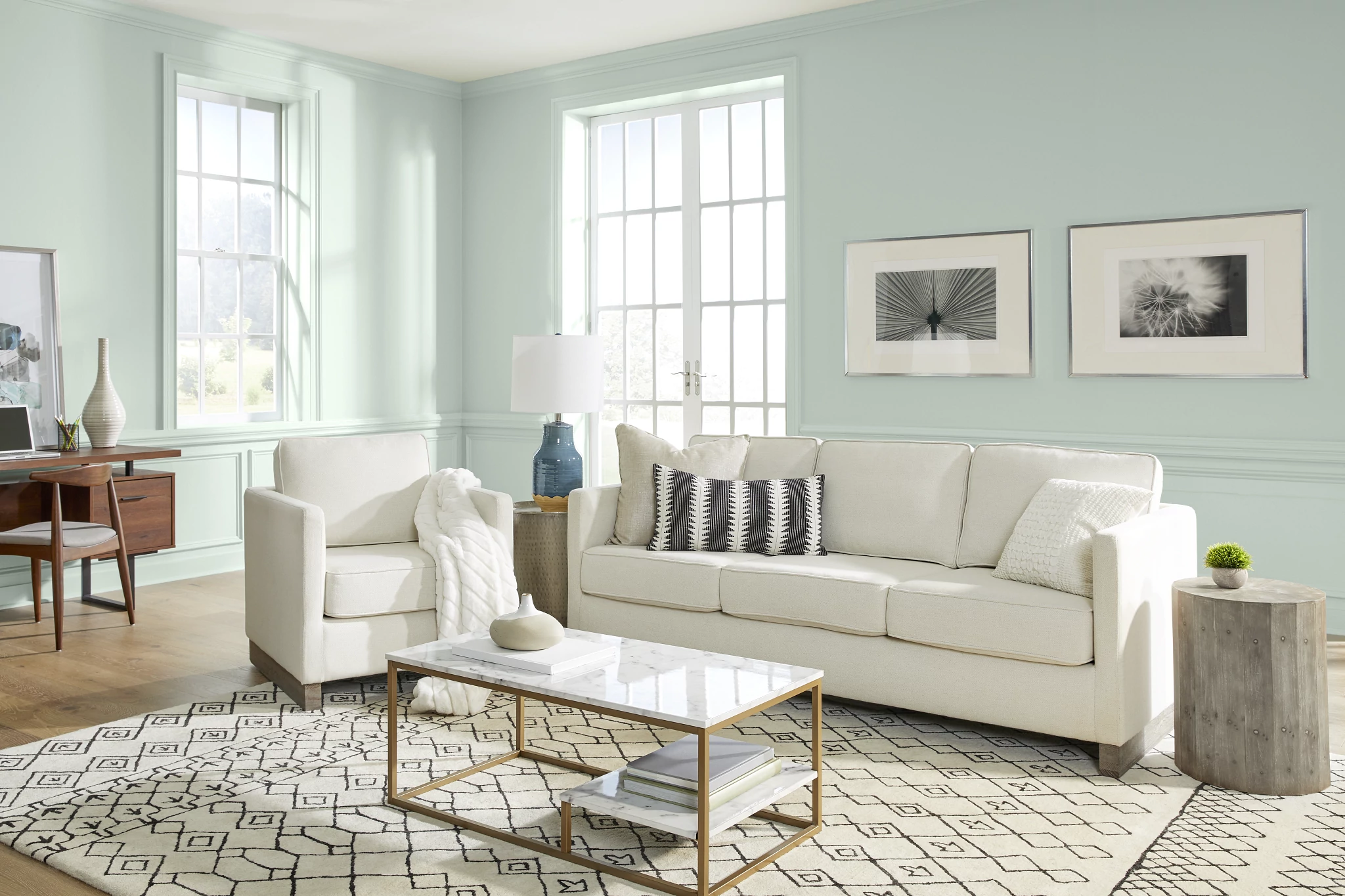 A light blue gives that perfect tranquil feeling to any house, but also allows for a high energy and lively feel at the same time. You can use it pretty much anywhere, but looks best in entryways and living rooms. You often see this color in beach town areas, so using it in your home is a great tool in creating a nice, energetic, and natural feel.
Tones of Nature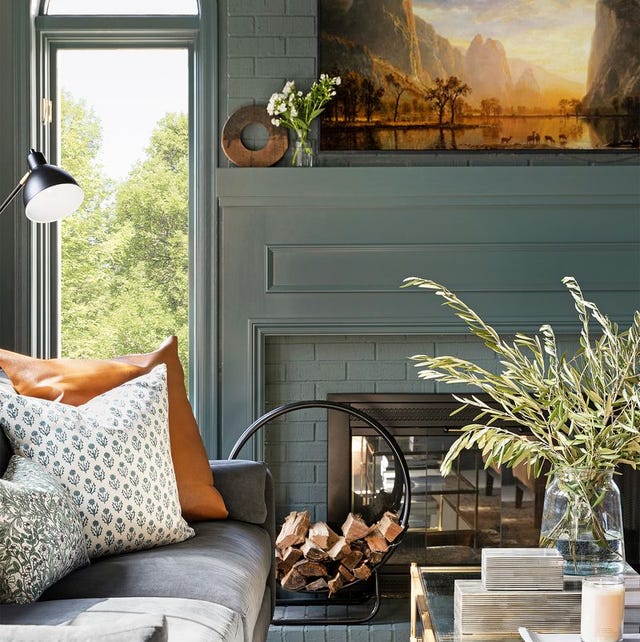 A mix of greens and browns create an unforgettable feel inside your home. Not only are they incredibly calming and serene, but they also remind you of the beauty that nature has to offer. Try these colors out and watch as the whole vibe of your home completely changes.
Neutrals
Neutrals often get mistaken for basic or boring, but that is not always true, it is all in how you use it! There are many sources for inspiration using neutral colors on your wall. Neutral colors are calm and sophisticated and give you a blank canvas that you can fill with all sorts of creativity.