Whether you are a long time resident of the area looking for something to do, or you're new to the area, you have come to the right place! Here are some of our favorite popular attractions in the Mount Juliet area. From food experiences to parks, you'll be sure to find something fun!
Charlie Daniels Park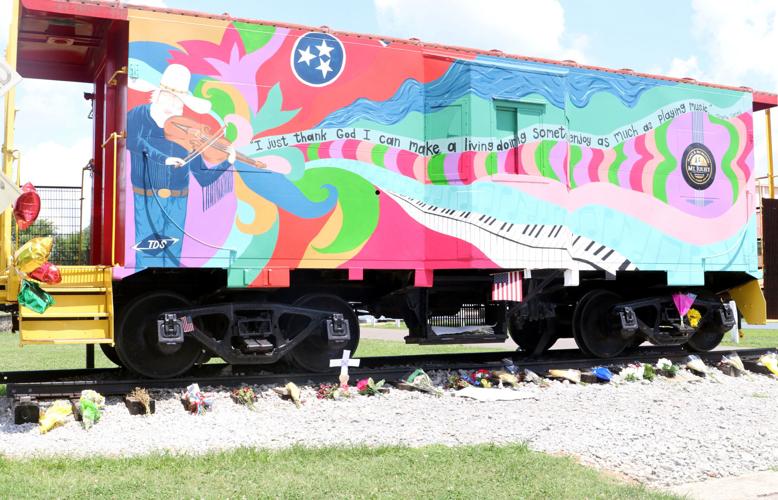 Named after Country Music Hall of Fame member and Southern rock legend, Charlie Daniels, this park is great for all ages! There is a large playground area, including a smaller area for younger kids, a splash pad, sand volleyball courts, skate park, walking path, football/soccer fields, tennis courts, a gym mainly used for basketball, and so much more. This is a great place to spend the day with family or friends, there are also numerous places to sit and eat or lay out a blanket for a nice picnic.
Why We Love: We love Charlie Daniels because there is something fun for everyone! No matter your age or interests, there is something you can do here. It is the perfect spot to spend the day with friends and family having a great time!
Providence Market Place
Providence Market Place is the perfect place to get any of your shopping needs done. Grocery store? Yes. Clothing and shoes? Lots. Home? You bet. Electronics? Definitely. Movie Theatre? Heck yeah! You name it, they most likely have it. Whether you have a small list of items, a large list of items, or just want to do some shopping around for fun, this is the place. They also countless delicious restaurants to grab a bite from.
Why We Love: We love Providence because pretty much anything we may need we can find here. Since it is right in Mount Juliet, it is a quick drive and the environment is always great. It always fun to spend the day here shopping and eating with friends!
Shute's Branch Recreation Area
Shutes Branch is a recreational space on Old Hickory Lake. There are boat ramps, picnic areas, a hiking trail, and a mountain biking trail. This area is perfect for fishing, boating, kayaking, picnics, and more. Many will spend the evenings here as it is a beautiful place to watch the sunset. Great for families and just simply getting outside and having some fun.
Why We Love: We love Shute's because it is the perfect spot to spend a day at the lake. You can just sit and relax, or you can play around in the lake. This area of the lake isn't too busy with boats, making it a great area for kayaking, paddle boarding, fishing, swimming, and more. We love spending time outdoors here with family and friends!
Cedar Creek Recreation Area
Although similar, Cedar Creek offers a range of activities different from Shute's Branch. There is an area set up for swimming, sand volleyball courts, a playground, boat ramps, campgrounds, and more. Perfect place to spend the day outside. There are also great places to set up a nice picnic.
Why We Love: We love Cedar Creek because, similarly to Shute's branch, it is perfect to spend the day at the lake with friends and family! If you are a teen like me, getting a group of friends together and playing sand volleyball here over the summer is a blast and actually quite common. There are almost always activities going on here, just join on in!
Juro Stables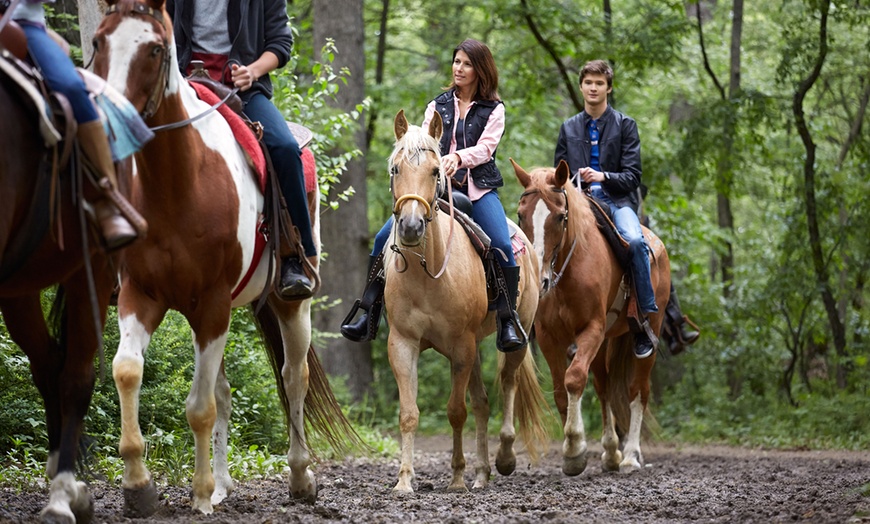 Juro Stables offers rides, lessons, and more. With moderate trails and great guides, going for a nice trail ride at Juro is the perfect low-key activity. Great for families, but book in advance as they do fill up!
Why We Love: We love Juro Stables because the staff and tour guides are always making sure you have a great time. The horses are always great, and it is the perfect activity for the family. It is really such a great experience!
Breeden's Orchard
Breeden's Orchard is a must see in Mount Juliet! There are many fun activities from browsing through their shop, picking from their orchards, or drinking their AMAZING cider. They have plans to grow and create even more activities and we can't wait. Such a great place ran by such great people!
Why We Love: We love Breeden's because it is run by great people and is always fun to stop by and shop around their store or stroll through the orchards.
Pine Creek Golf Course
This golf course has a secluded setting, making it the perfect little day activity for some fun. There is a large log cabin-styled clubhouse with a pro shop inside, so if you forgot something, they got it! They have an 18 hole course with each hole being different and exciting. Great activity for friends and family, yet also still great if you want some alone time.
Why We Love: We love Pine Creek because it is a great golfing destination. Whether you are a golfing enthusiast or know nothing about golf (like me), you will have a blast here.
Cedar Creek Sports Center
Cedar Creek Sports Center offers putt-putt golf, a driving range, go-karting, batting cages, an arcade, and more! Perfect for family and friend outings. They also provide great times for birthday parties!
Why We Love: We love Cedar Creek Sport Center because a lot of us either grew up going here or love to bring our kids here. All ages have a blast here, and no matter how many times you visit, it never gets old.