Moving can be a very stressful time, there is a lot to plan and get done. Let us help you out with our moving checklist!
A Few Weeks Before
1. Schedule a mover and a cleaning service.
Booking a mover and cleaning service ahead of time takes a lot of stress out of the process. You won't have to worry about struggling to find them, and it gives you an exact day to have everything ready.
2. Transfer your utilities
When transferring all your utilities, the earlier the better. This allows time for you to solve any issues that might arise.
3. Sell, donate, or toss items you won't be bringing to your new home.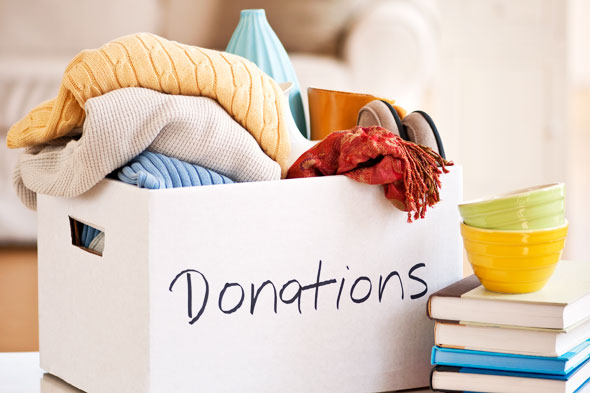 Getting items out of the way in advance that you do not want to bring to your new home makes the packing process much more efficient.
4. Get packing supplies- boxes, tape, bubble wrap!
Grabbing your packing supplies early allows you to start packing as soon as you'd like. If you want to slowly start packing over time, go for it, it gives you less packing to do in the days before your moving date.
The Day Before
1. Label boxes and furniture by room.
Labeling boxes does not only help the movers know where to put your boxes, but it helps you know the contents of each box once you're ready to start unpacking!
2. Stock up on bottled waters and snacks for moving day.
Prepping you're moving day meals in advance allows you to focus on the big things on moving day. You won't have to stress about how you are going to get food in, you will already have them prepped and waiting for you!
3. Take cash out to tip your movers.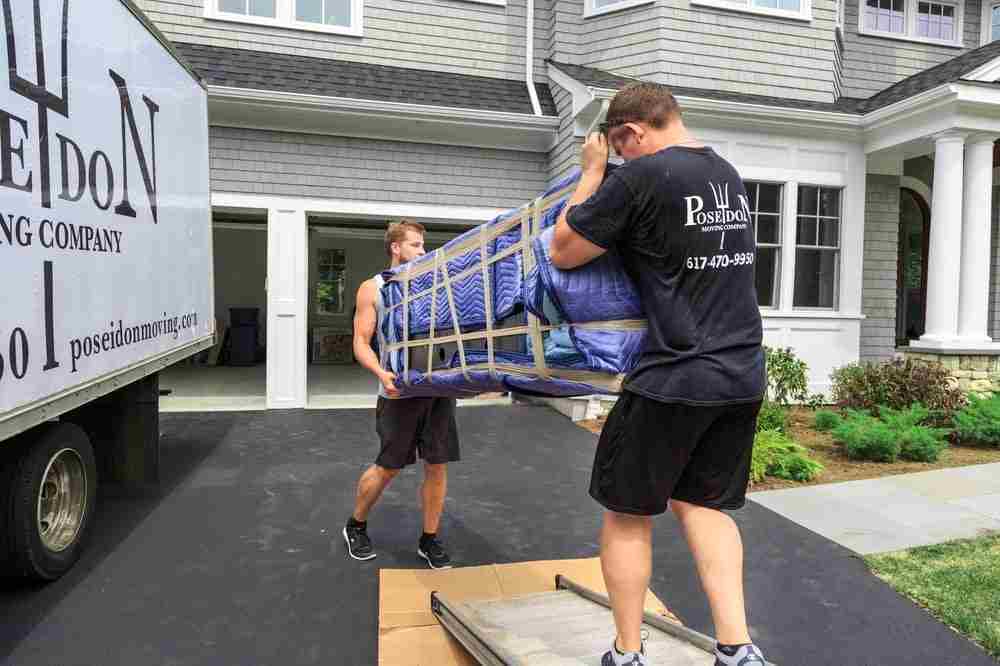 Your movers are working hard for you, don't forget to tip them for all their help!
4. If you have a pet, consider getting a sitter.
We love our pets, but moving day may not be the best for some of them. Think about how your dog might behave and decide whether or not you might need a sitter for the day.
5. Separate essentials for your first night.
Keeping your essential items such as a toothbrush, toothpaste, and an extra pair of clothes means you won't have to dig through boxes of stuff to try to find what you need the first night in your new home!
The Day Of
1. Put small valuables and fragile or perishable items in your own car.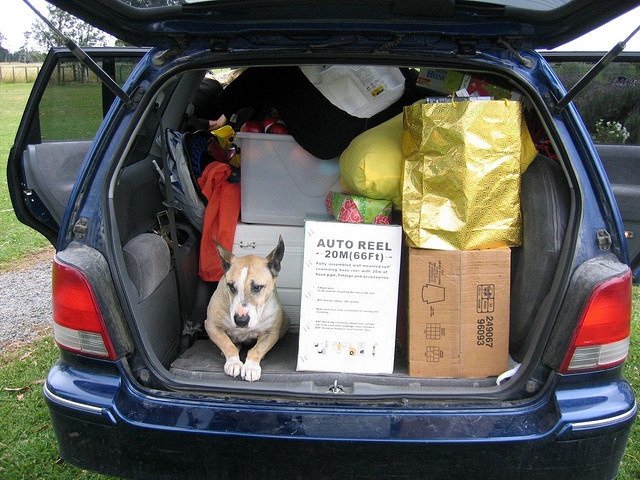 There will probably be items that you won't want put into the moving truck, such as fragile, valuable, and perishable items. Pack those in your car so they won't risk breaking.
2. Pack up and throw away last minute items.
You may not need the items you use on moving day once you get to your new house, go ahead and pack those up or throw them away once you're done.
3. Do a final walkthrough- check cabinets, drawers, and hidden corners!
Doing one final walkthrough of your house before moving ensures you don't leave anything behind!
4. Keep an eye on the movers!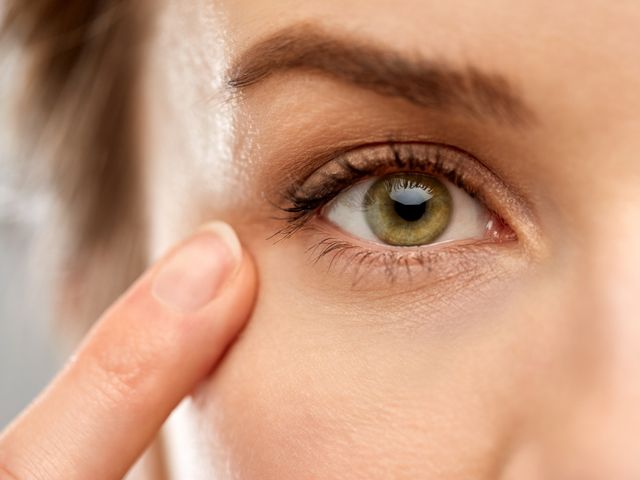 Keep an eye on the movers to make sure all of your items are taken care of and nothing goes wrong!
5. Label rooms in the new house that could get mixed up for the mover.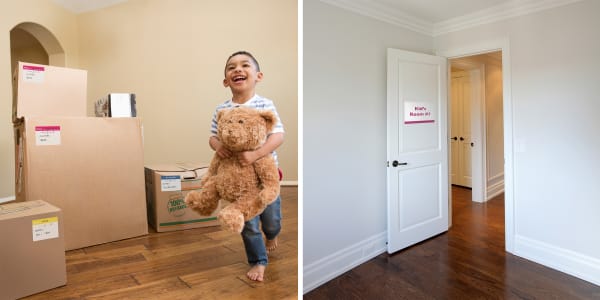 Labeling the rooms in your new home makes it easier on both you and your movers! The movers know exactly where to put each box meaning you don't have to move them to the correct room yourself.