Winterizing your home each year provides many benefits to you and your house. Not only does it prevent possible damages, but it saves you a lot of money! Here are some things you can do each year to winterize your home.
Check Gutters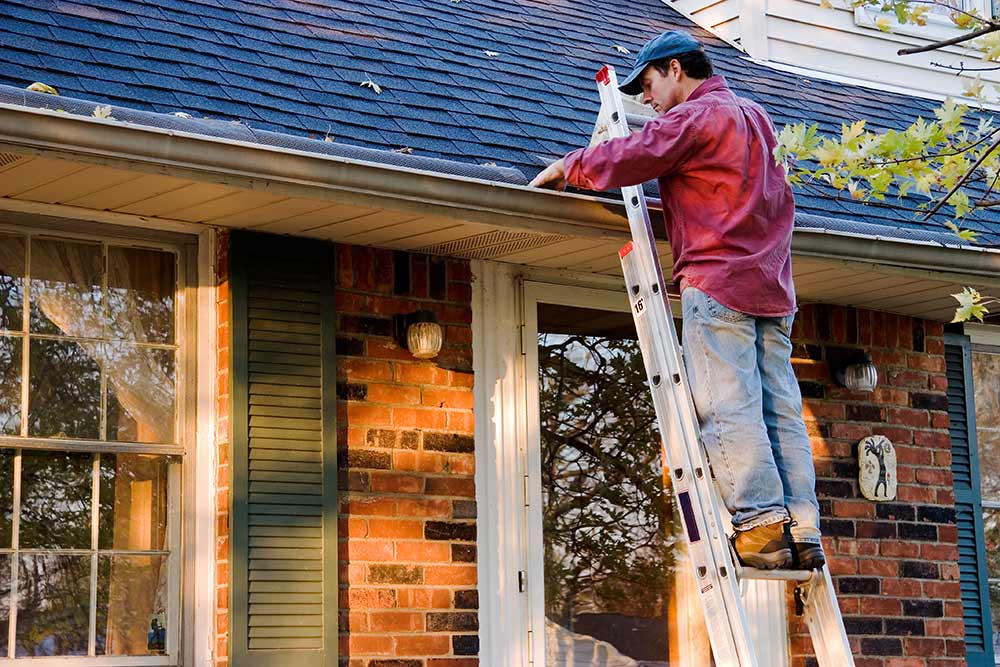 Cleaning out your gutters before winter helps prevent water seeping into your basement. As a result, it minimizes microbial growth, which is exactly what you want to avoid growing in your basement. Other potential areas of damage could be cracked patios or walkways.
Have Heating System Checked
Getting your heating system checked before winter ensures it is working efficiently, which reduces your heating costs. Keeping it maintained also reduces the risk of it breaking down, the last thing you would want to happen in the winter.
Sealing Cracks
Sealing the cracks of windows, doors, and other openings minimizes air leakage, keeping your temperature up and heating bills down.
Test Smoke/Carbon Monoxide Detectors and Change Batteries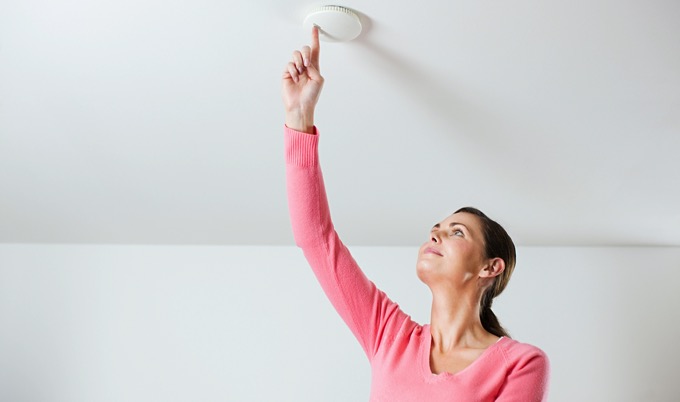 Keeping an eye on your smoke detectors and making sure they always have working batteries is one of the cheapest ways to not only keep your home safe, but you and your loved ones! Smoke detectors go off when there are signs of a potential fire, so make sure they are good to go at all times!
Empty and Store Hoses
Disconnecting your hose from the outdoor water valves prevents water from getting stuck in your pipes and freezing up. If water freezes in the pipes, it could cause them to burst.
Store Outdoor Furniture and Grills
Storing any furniture during the winter that you will not use increases their life span. Whether you store them in a garage or just choose to cover them, keeping them out of the snow, wind, rain, and cold reduces wearing and tearing and means you won't need to replace them as often. Remove your propane tank from your grill, but do not store in or near your home. The safest place to store your propane tanks is outside in the shade.
Flush Water Heater
Periodically flushing your water heater keeps minerals and sediment from accumulating inside your tank. Doing so increases your water heater's lifespan and function.
Replace Air Filters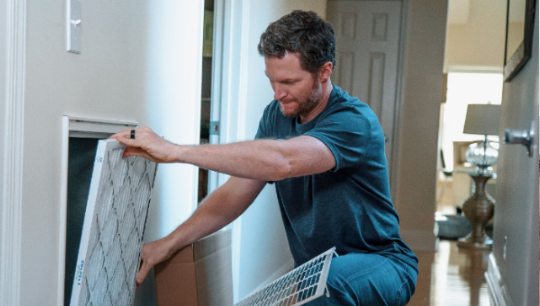 The many advantages to replacing your air filters before winter include reducing your energy bills, increasing the lifespan of your HVAC system, keeps are quality at a healthy level, reduces the number of breakdowns, and allows you to avoid the need for repairs.
You can do all these things on your own, but it may be easier for you to hire a general contractor. If so, here are a few local ones that would be great to use!
Gordon Construction Co
Strong Wooden Construction
Lee Company
Pinnacle Construction
P&G Service Company